Accountants with Personality
Myles McKillop
, Staff Accountant, Accounting & Assurance
1 Year at Davis Martindale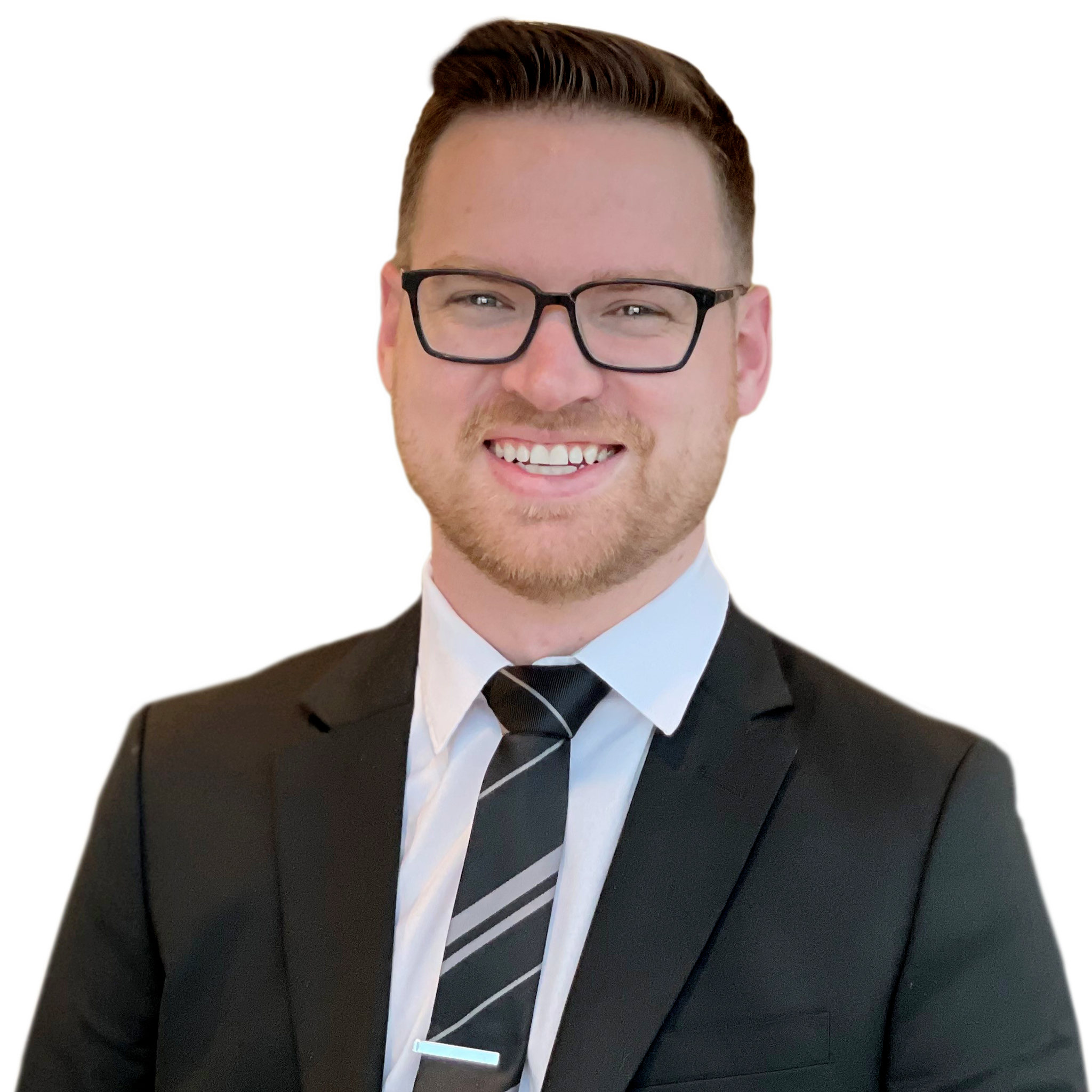 ;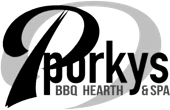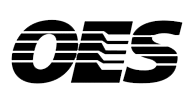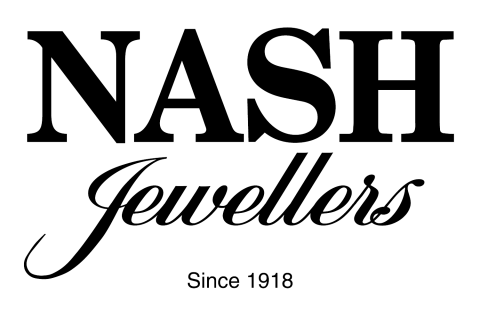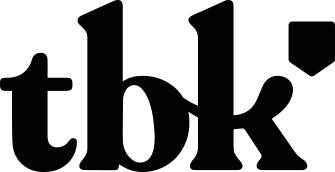 About
Making Accounting Feel Personal —That's Our Signature
At Davis Martindale, our accountants work to bring you the peace of mind you're in search of with a touch of personality. After working with clients in London, Toronto, across Canada and Internationally for over 55 years, we truly believe we've perfected the art of delivering valuable tailored services that will directly impact you and your business.
Learn More
Technologies We Work With
The accounting game is changing quickly, and you can lean on Davis Martindale to employ the latest in technology to both consult on emerging accounting options and to work inside of the latest available software.
Compliments
I have had the pleasure of working with Sarah, Ron, Brent, Janece, Louise, Terri-Lynn and many more across multiple teams throughout the years on everything from best practice guidance, year-ends, payroll, compensation structuring, tax abatement, and valuations for an international, multi-tier corporation. I can safely say I would not have been able to do it without their guidance and expertise. If you choose Davis Martindale you will not be disappointed at the value they provide you and your organization, whether you are a finance professional or a budding small business. Thank you sincerely for all your team does!

John Warnock, Chief Operating Officer, Mobile Electronics Inc.,
London, ON
Compliments
I find Davis Martindale to be just the right size for us. They have helped us with planning, business assessments, and even a new "gauge your business performance" product. An audit for our vehicle expenses was handled very professionally, and with pace.

George Giesen, Founder & President, Porky's BBQ Hearth & Spa,
London, ON
Compliments
After working with many accountants, I chose Davis Martindale for my growing tech company a few years ago and haven't turned back. I needed more thorough strategy and international help, and Davis Martindale's team not only gave great advice, but never hesitated to walk me through reports, strategies and more so I felt fully informed. Today they are an integral part of my business success.

Melissa McInerney, CEO, tbk,
London, ON
Compliments
There are a lot of different stress points when running a business. Bruce Barran and his team have found a way to eliminate the majority of mine. The team at Davis Martindale is the full package making my life a lot easier.

Colin R. Nash, Certified Gemologist Appraiser, Nash Jewellers,
London, ON
Compliments
The team at Davis Martindale provided us with their entrepreneurial and practical perspective focused on achieving our objectives. In addition they were responsive and truly enjoyable to work with.

Steve Bryant, Principal, IC Funding,
London, ON
Compliments
As a small business owner, I have enjoyed 10+ yrs of first class service from DM. I strongly rely on the consistent support of Sarah Poole and team. With quality, reliable advice, I am able to focus my energy on my clients.

Jane Parkinson, People & Organizational Effectiveness Coach & Consultant, Jane Parkinson & Associates Inc.,
London, ON
Compliments
With the strong advisory services of Davis Martindale for the past 20+ years, we've expanded across Canada, into the U.S. and now to the foothills of Mt. Kilimanjaro.  We've been able to follow our dreams and take care of our business while DM kept our house in order.

Barry McGonigle, President, Sundance Balloons,
London, ON
Compliments
Our experience with Davis Martindale has been nothing short of great. The expertise is second to none and work is always done in a timely manner.

Peter Yates, Owner & President, Window Film Systems,
London, ON
Compliments
As a photographer, I have enjoyed working with the DM team over the past 4 years.  I can confidently say the firm truly does have "Accountants With Personality", which is why they handle my small business accounting needs.

Aroha McKaig, Photographer & Owner, Hartistree Photographics,
London, ON
Find Your Next
Accounting Advisor