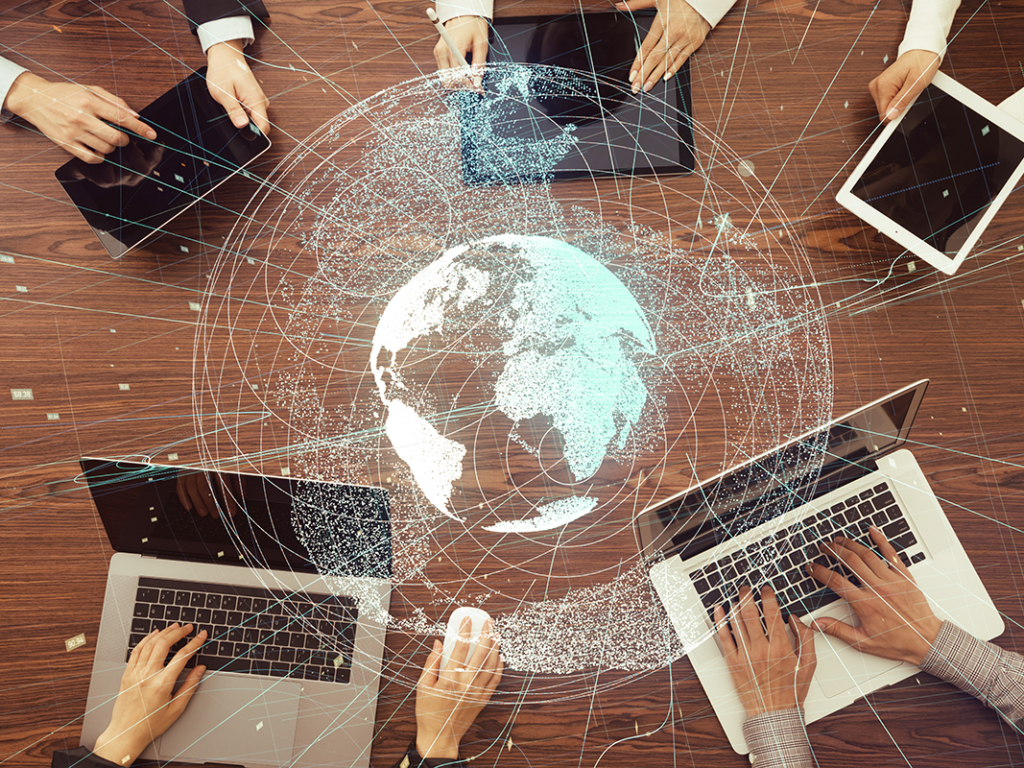 Davis Martindale is an independent member firm of DFK Canada and DFK International, a worldwide association of independent accounting firms and business advisors. This provides us with support and the ability to support professionals throughout Canada and the world. DFK Canada is the only group of accounting firms with locations in every Province in Canada and represents 455 offices worldwide.
Professional Connections With Worldwide Leading Experts
DFK International is one of the world's leading associations of independent accounting, tax and business advisory firms and brings together strong national firms of public accountants to enable them to provide services of the highest professional standards to their clients.  The association has been helping its Member firms meet the needs of clients with international business interests for more than 50 years.
Member firms are chosen for the quality of service they provide in terms of both technical competence and service delivery.  Members of the association that include DFK in their firm's name are classified as Network firms in compliance with EU and IFAC requirements.
DFK Canada Launches Guide
DFK Guides
How to Sell Your Business
In the coming decade, over $2 Trillion in small business assets in Canada are expected to
change hands as 76% of owners look to bow out. For many of these owners, the sale of their
business will be their first and only experience with an M&A transaction. There is a
tremendous amount at stake for owners looking to fund their retirement or next project.
In this new guide from DFK Canada, authors from Davis Martindale and other DFK firms from across the country set out the steps, processes, and options when selling a business that can help business owners maximize the return from their years of hard work. Topics covered include:
What financial information will buyers want to see
How to value your business
Using projections to help the sale
Restructuring your business for tax efficiency
Assessing values for different purchasers
Management buyouts
Common forms of considerations
Tax and estate planning strategies for the sale proceeds
Working capital
The articles within this guide have been collaboratively produced by Valuations leaders belonging to DFK Canada. Davis Martindale is a member of DFK Canada Inc., a national association of independent accounting firms with locations in most major centers in Canada.
Free three-part webinar: How to Sell Your Business
To coincide with the launch of DFK Canada's new guide on How to Sell Your Business, DFK Canada is presenting a free three part webinar series for covering each topic.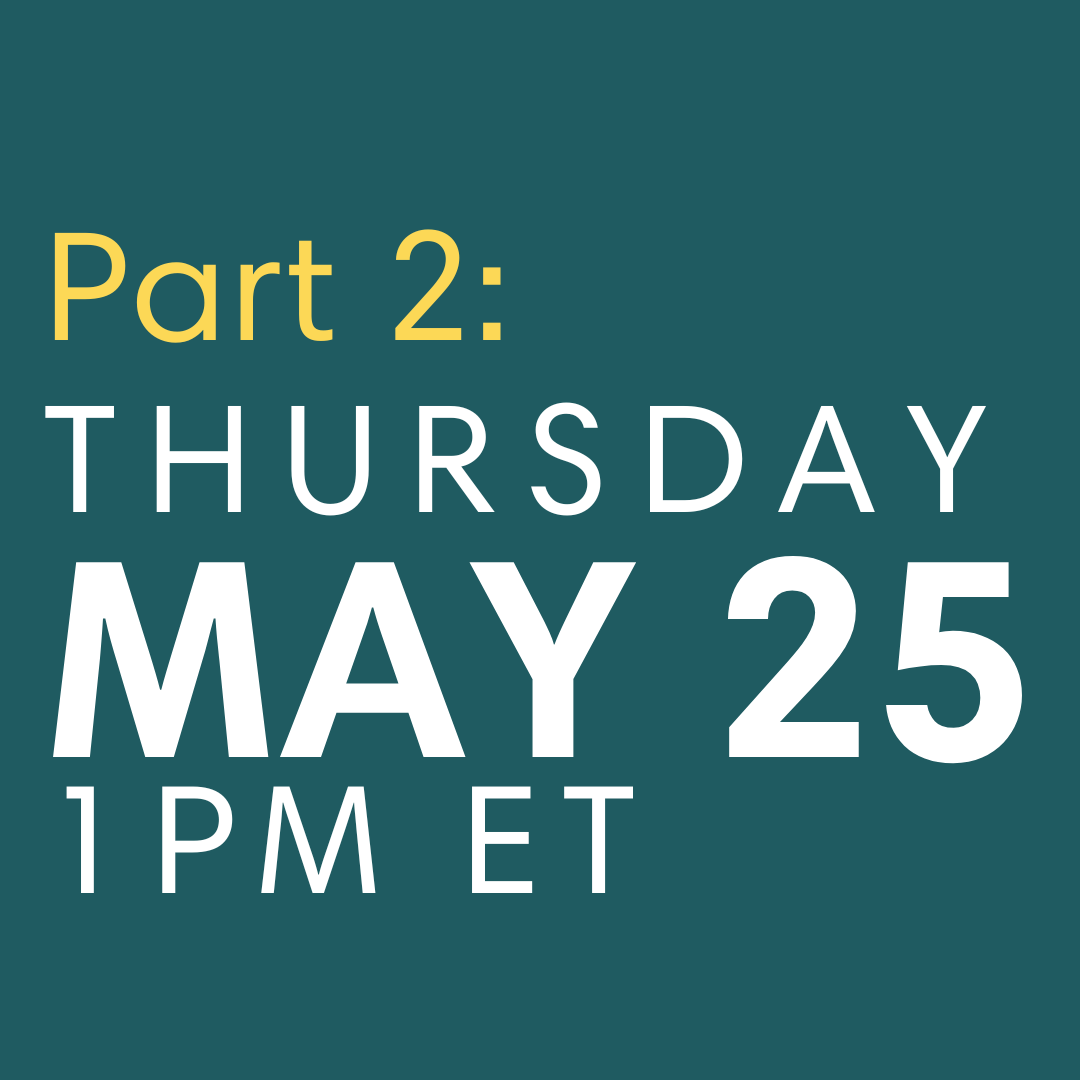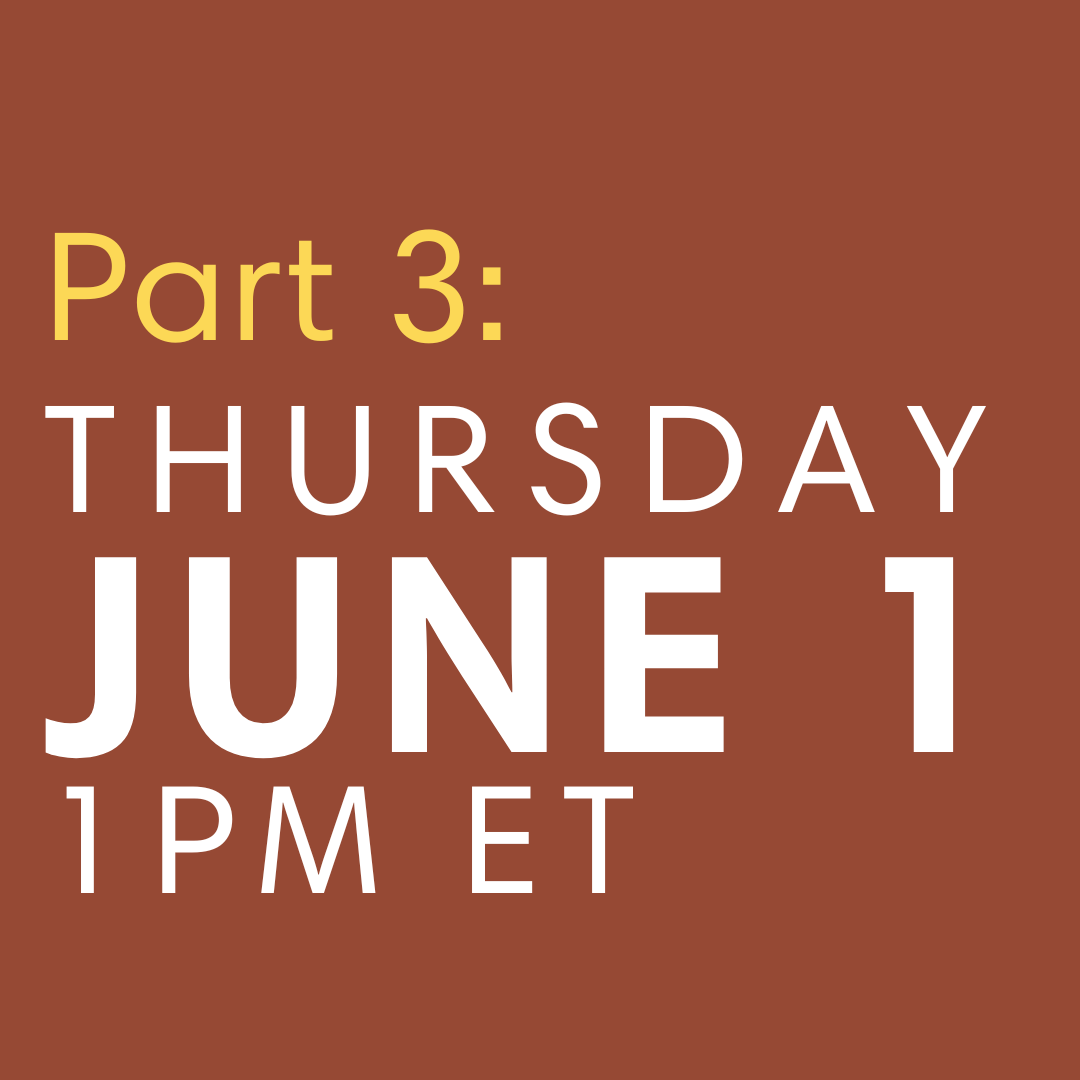 Can't make all three? No problem, you can register for whichever webinars that you would like to attend.

Local Knowledge – Global Presence
*DFK International provides co-ordinating and other services to its member firms in connection with such firm's practices in the fields of accounting, auditing, tax and management advisory services. DFK International does not practice in such fields. Each member firm is independent and is a separate legal, financial and administrative entity, practising under the laws in the country where it is based. Member firms are locally owned, operated and managed and each is responsible for its own liabilities. No single firm is responsible for the services or activities of any other.
Work With Us
Our team is ready to have a personalized discussion with you.