Skilled Perspective & Cutting-Edge Advice
That's Our Signature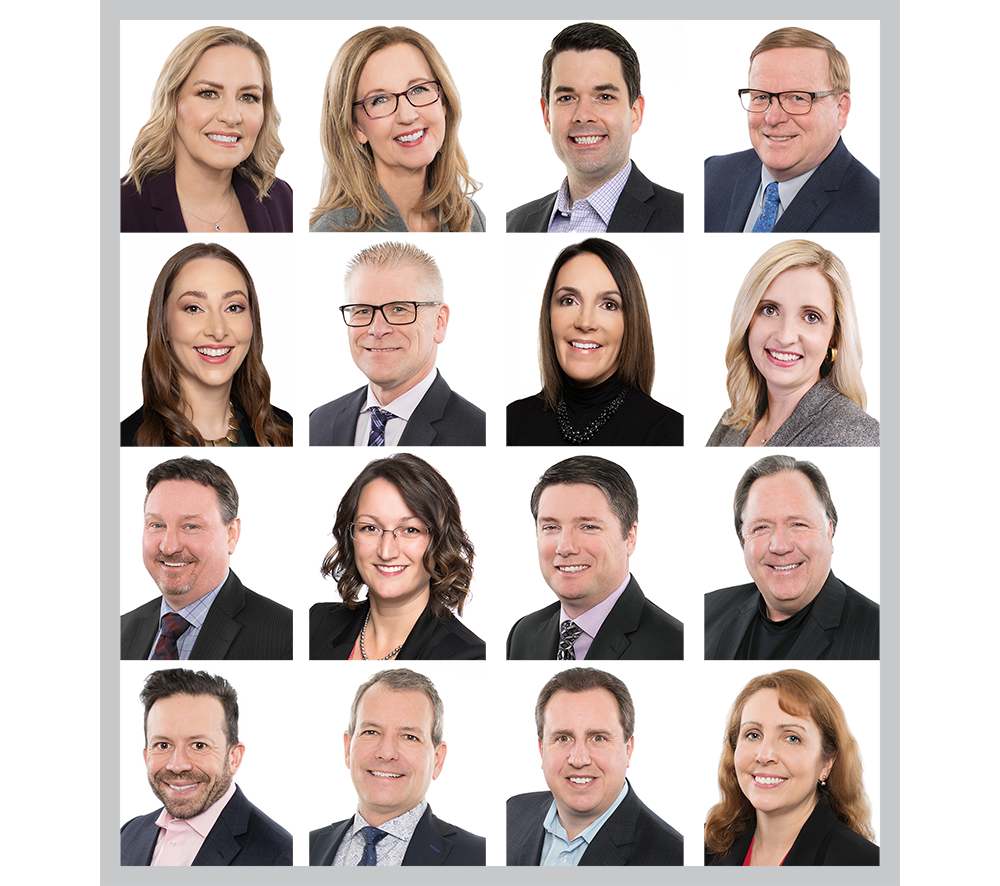 Our team has the perfect mix of specialties, designations, and deep industry understanding, ensuring specialized support and greater granularity in the work that we do and the signature advice that we are able to offer our clients.
Our depth of expertise is paired with our vision to really get to know our clients, building trust and relationships that have lasted through the decades.

We also offer our clients unique access to the InterVal, an online software that helps you plan for your business' future.
Work With Us
Our team is ready to help you get started.