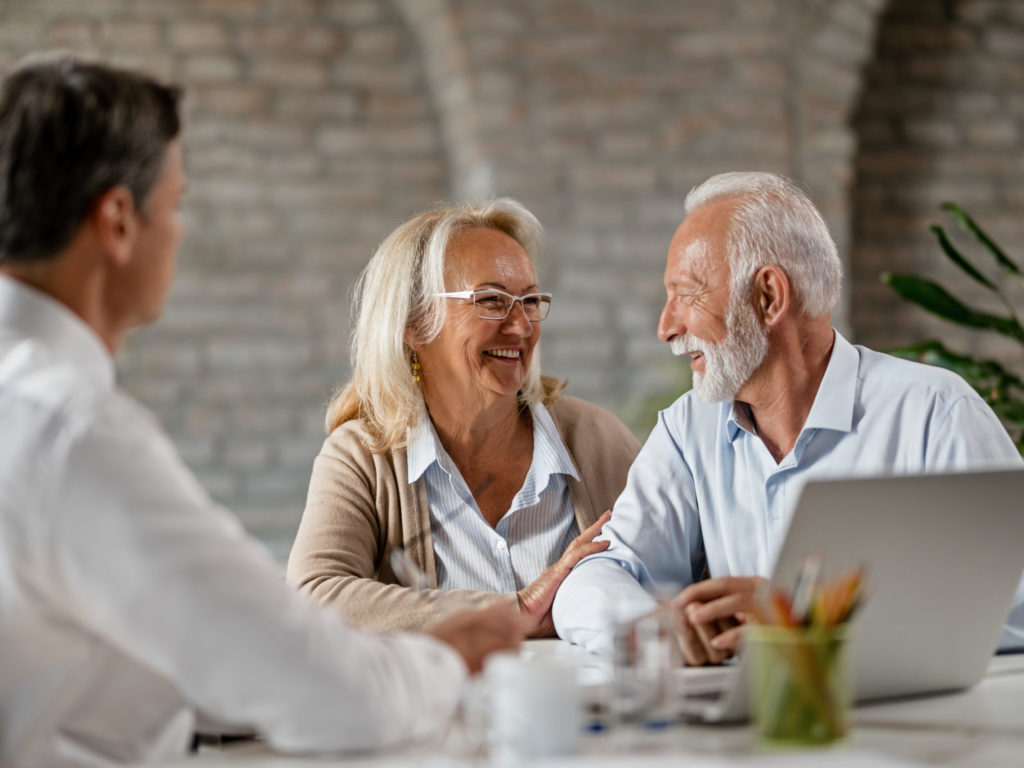 Our experienced team offers guidance and advice to ensure the financial well-being of your family both now and into the future and can support you through the execution of your loved one's estate.
We take the time to listen and understand your wishes, provide easy to understand explanations and apply experienced tax knowledge to ensure your plans are not negatively affected by tax implications.
Estate & Trust Planning
Our focus is on listening and truly understanding your goals, plans for family and business and the legacy you would like to leave.  It's important to us to protect your wishes and ensure your plans are not negatively affected by tax implications, ever-changing and increasingly complex tax rules and compliance requirements. Our team of trust and estate practitioners provide this peace of mind with a unique and tailored plan, trusted advice and easy to understand explanations.
Estate Compliance & Administration
While being asked to fulfill final wishes is an honour, the role also carries important responsibility. Rest assured, the professionals within our group possess extensive education, training and expertise that is specific to estates and their unique needs. The services we provide will help give you confidence that you are executing your duties as "Estate Trustee" to a standard that meets legal requirements, and also meets the trust that the deceased placed in you.
Estate Trustee Support
We recognize that navigating the requirements for an Estate may not be something you do often and our team will walk through the requirements and tailor our services to the unique needs of the Estate. From preparing the deceased's final tax filings and estate tax returns – including tax planning that helps you maximize the residue to the beneficiaries, preparing the accounts for reporting to the beneficiaries, to preparing CRA clearance certificate requests, our team will assist you with understanding and complying with your obligations as Estate Trustee.
Work With Us
Our Estates & Trusts Specialists are ready to have
a personalized discussion with you.