Motor Vehicle Insurance Claims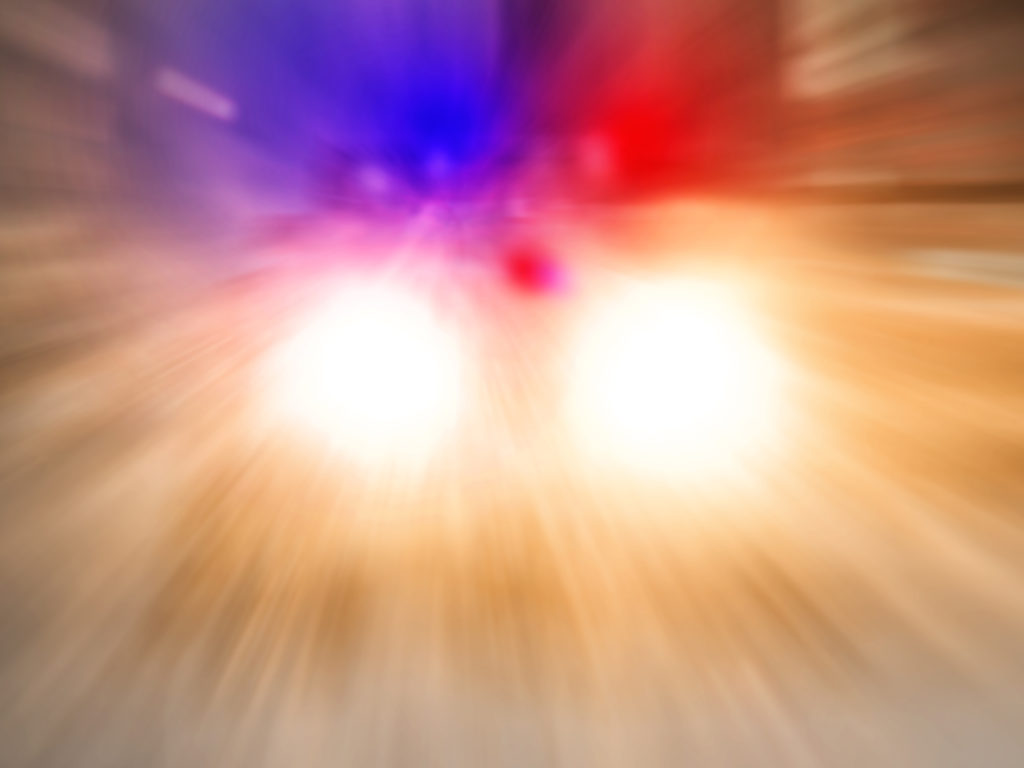 Tailored
To Meet Your Needs
Our Insurance Claims & Litigation Accounting team has valuable experience quantifying insurance claim losses and our independent loss accounting experts hold a variety of accounting, forensic, fraud and insurance designations to help with the exact need you have.
We tailor our services, complete assignments efficiently and cost-effectively, and ensure our preliminary findings are issued quickly to allow insurers to make reasonable initial payments. We are known for assisting insurers and their customers to successfully manage the claims process and resolve volumes of claims.
Our Services
Our Insurance Claims and Litigation group has valuable experience quantifying claims under Ontario's Statutory Accident Benefits Schedule, Saskatchewan Government Insurance, Quebec's Public Automobile Insurance Plan, New Brunswick Automobile Policy (N.B.P.F. No. 1) and the Michigan No Fault Insurance Law. No claim is too challenging for our team of independent expert loss accountants who hold accounting and fraud examiner designations including CPA, CA, CMA, CGA, CIP, CFE, CFF and DIFA.
Income Replacement Benefits
Financial Dependency Analysis
NPV of future benefits
Interest on unpaid benefits
Priority Disputes
Independent expert witness services
Software Tools to Calculate Benefits and Interest
Try our quick and easy CALCULATORS
Expert Witness
Our team is experienced providing expert testimony at trial and in other dispute resolutions processes. Our experience and approach to act independently providing our opinions has the respect of the industry, including the courts.
Federal Court Ontario
Superior Court
Ontario Arbitration Act
Financial Services Commission of Ontario (FSCO)
Ontario Licence Appeal Tribunal (LAT)
Appraisal
Seminars
Davis Martindale presents seminars at conferences, law firms, insurance companies and insurance brokerages on an array of topics.  We have presented seminars for the Ontario Insurance Adjusters Association, Canadian Defense Lawyers, Ontario Trial Lawyers Association, Ontario Insurance Brokers Association and Ontario Mutual Insurance Association.  We will present virtually online or visit with you in your office to help your staff learn about topics related to their area of specialization.
Our Seminars
May be considered for required professional development hours;
Can assist your team to complete their files and close their loss claims in a more efficient manner;
Inform your team of things they should be thinking of in the early stages and throughout their files/claims that can achieve a better result for your company; and
Are FREE!
Work With Us
Our Advisors are ready to have
a personalized discussion with you.