International Business Specialist Services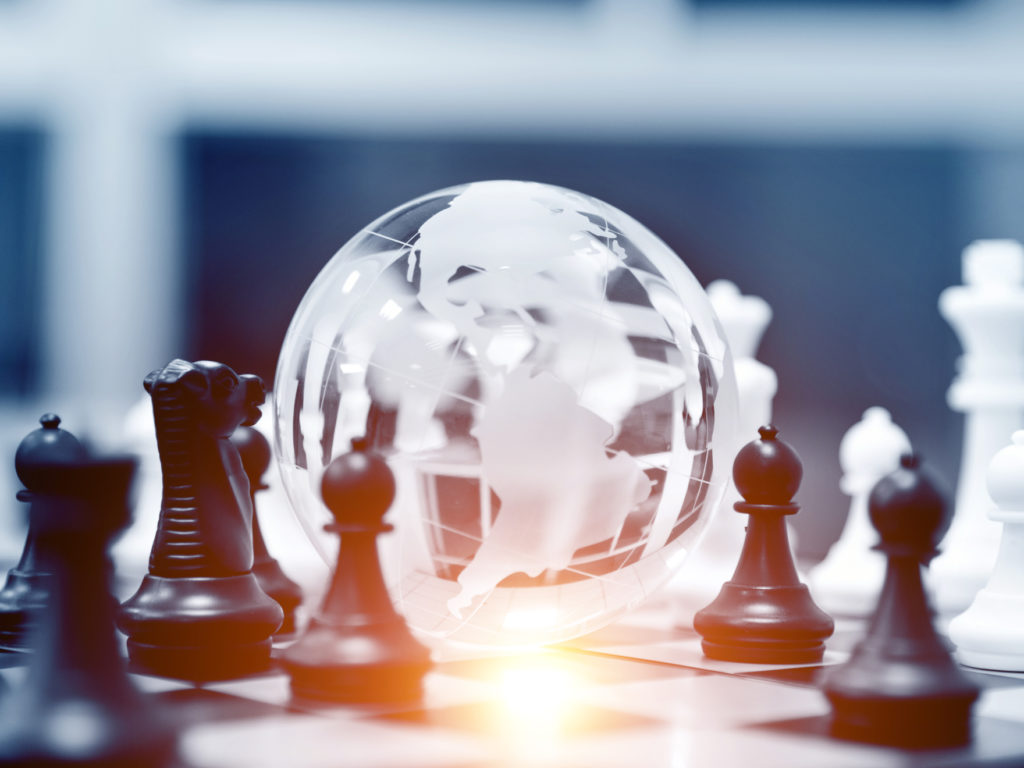 We've been helping clients build value, manage risk, improve performance and gain peace of mind that their worldwide interests are being taken care of for over 55 years. As independent members of DFK International and DFK Canada, we also have immediate access to professional resources worldwide.
Canadian and U.S. Tax Services
Moving or planning to invest at home or abroad? Our dedicated tax team are leaders in cross-border tax planning, allowing you to enjoy an international lifestyle or operate across borders, while we navigate the tax complexities for you.
Cross-Border and International Business
Our leading team of experts hold a comprehensive list of international tax qualifications, allowing you to be confident that you have the best plan in place to grow your business internationally.
Supporting Your International Interests

We are independent members of DFK Canada and DFK International, the 6th largest association worldwide with 455 offices and 230 member firms in 94 countries, giving us immediate access to professional resources worldwide.
Work With Us
Our team is ready to have a personalized discussion with you.
*DFK International provides co-ordinating and other services to its member firms in connection with such firm's practices in the fields of accounting, auditing, tax and management advisory services. DFK International does not practice in such fields. Each member firm is independent and is a separate legal, financial and administrative entity, practising under the laws in the country where it is based. Member firms are locally owned, operated and managed and each is responsible for its own liabilities. No single firm is responsible for the services or activities of any other.