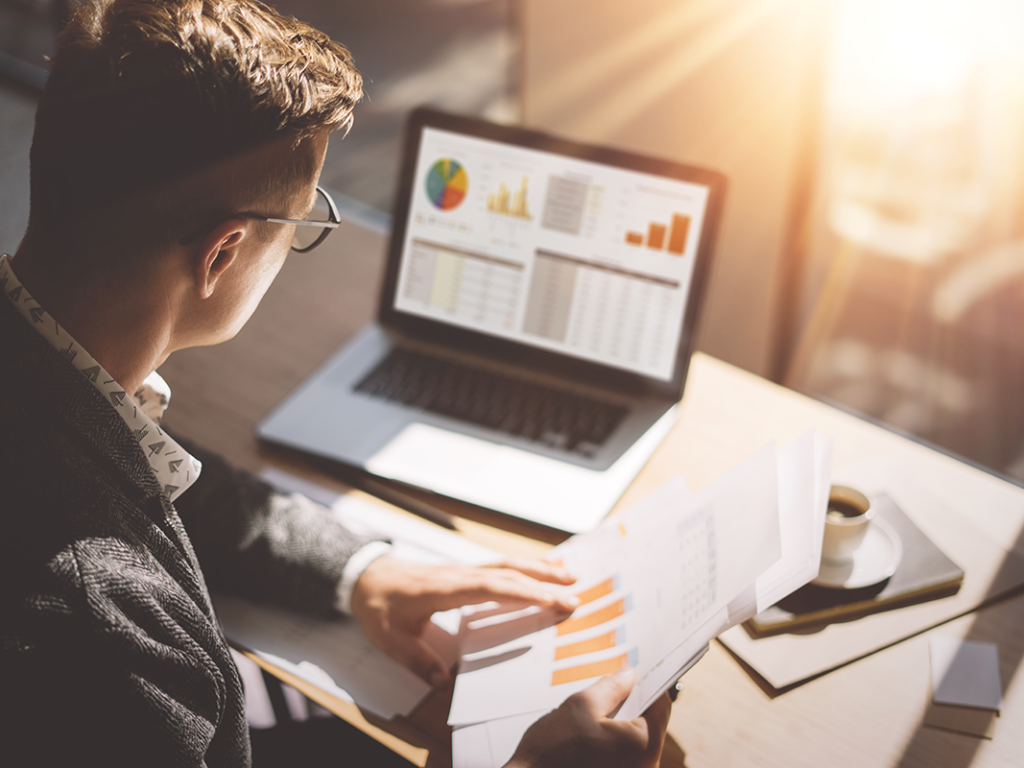 Our fresh and experienced audit approach recognizes the unique reporting requirements, the need for heightened transparency and specific challenges of Pensions, Condos and Non-Profits and provide a tailored service to meet these needs.
Our dedicated audit teams deliver solutions based on the most appropriate level of assurance for you and promise stability, cost-effective service and a high-quality experience.
Compliments
Davis Martindale has been providing exceptional services for my dental practice for 30 years. They have guided us through many challenges - including partnership creations and dissolutions, and CRA audits - with calm expert advice.  Mr. Barran has always been available when we require urgent advice, and I am proud to consider him not only my accountant, but my trusted advisor. 

Dr. S.J. Weinberger,  D.D.S., M.Cl.D., F.R.C.D.C.(C)Pediatric Dentistry, F.R.C.D.C.(C)Orthodontics, Diplomate of the American Board of Pediatric Dentistry, Diplomate of the American Board of Orthodontics,
London, ON
Compliments
The service from Bruce and the Davis Martindale team has been exceptional for us. From small queries answered promptly to shareholder configurations, the level of expertise and professionalism is second to no one. I trust Davis Martindale to provide the most reliable advice every time.

Carl Thompson, COO, OES Inc.,
London, ON
Compliments
The team at Davis Martindale provided us with their entrepreneurial and practical perspective focused on achieving our objectives. In addition they were responsive and truly enjoyable to work with.

Steve Bryant, Principal, IC Funding,
London, ON
Compliments
We started dealing with Bruce Barran and Davis Martindale in 1989, for more than 31 years Bruce has been reliable, personable, and professional. He is an "accountant with personality" and a trusted partner to Hyde Park Equipment.

Larry Annaert, President, Hyde Park Equipment Ltd,
London, ON
Work With Us
Our team is ready to have a personalized discussion with you.