Making Accounting
Feel Personal
That's Our Signature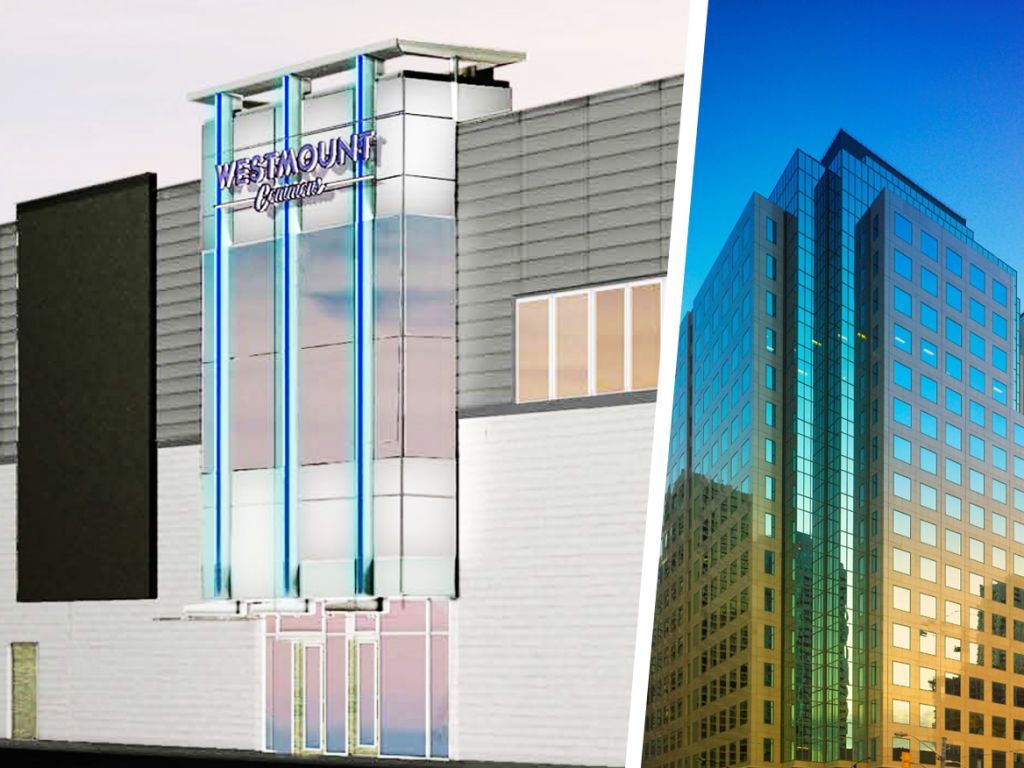 About
Blending Numbers With Personality
At Davis Martindale, our accountants work to bring you the peace of mind you're in search of with a touch of personality. After working with clients in London, Toronto, across Canada and Internationally for over 55 years, we truly believe we've perfected the art of delivering valuable tailored services that will directly impact you and your business.
See, we're all about finding favourable balances. That means employing emerging technology, but still establishing authentic relationships with clients big and small. Applying our world-class skills on paper and delivering honest advice in person. Evolving with our ever-changing industry but honouring the original values that make us who we are.
Then we say, let's keep business feeling personal – so we sign off and stand behind everything we do. The signatures you see on all our work are more than a formality, they're individual commitments to our year-round partnership with you. Whether you're seeking advisory services, accounting and tax planning, litigation support, business valuation or forensic accounting, let us handle the math and start building your vision today.
Community
Committed to Giving Back
At Davis Martindale, we care about our community and our peers. We believe that giving back to our community is an essential part of being a good corporate citizen. We are proud of our #DMgivesback initiative and encourage our team to be mentors and teachers in the accounting field.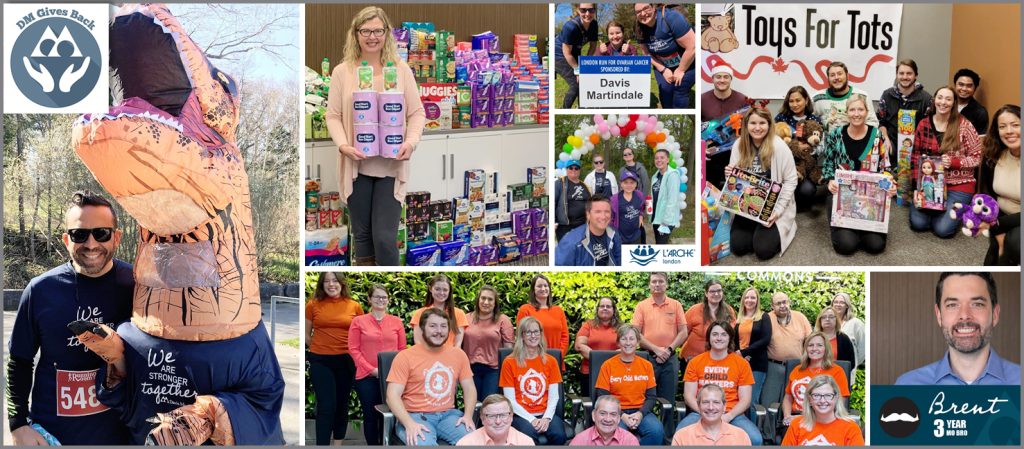 Core
Values
What differentiates us is how deep our Core Values go. They reflect the phrase 'it's how we do things around here.' and capture our personality by influencing, reinforcing and shaping our firm's culture. Our Core Values and our culture dictates who will fit in!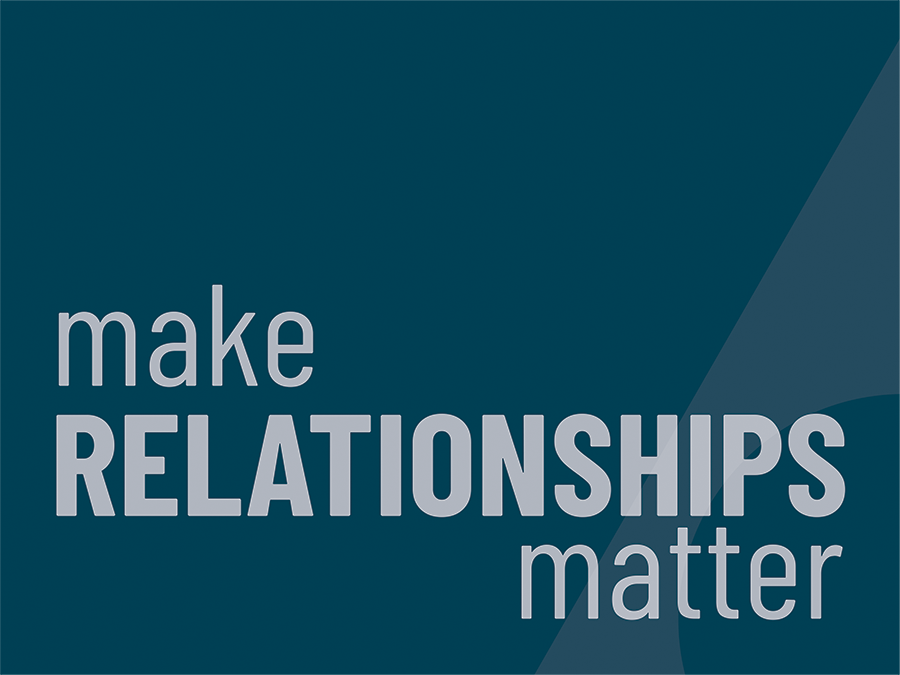 Although we are top-shelf accountants, we know it's the human connections that bring our work to life. Respect, trust, kindness are key in every relationship we have.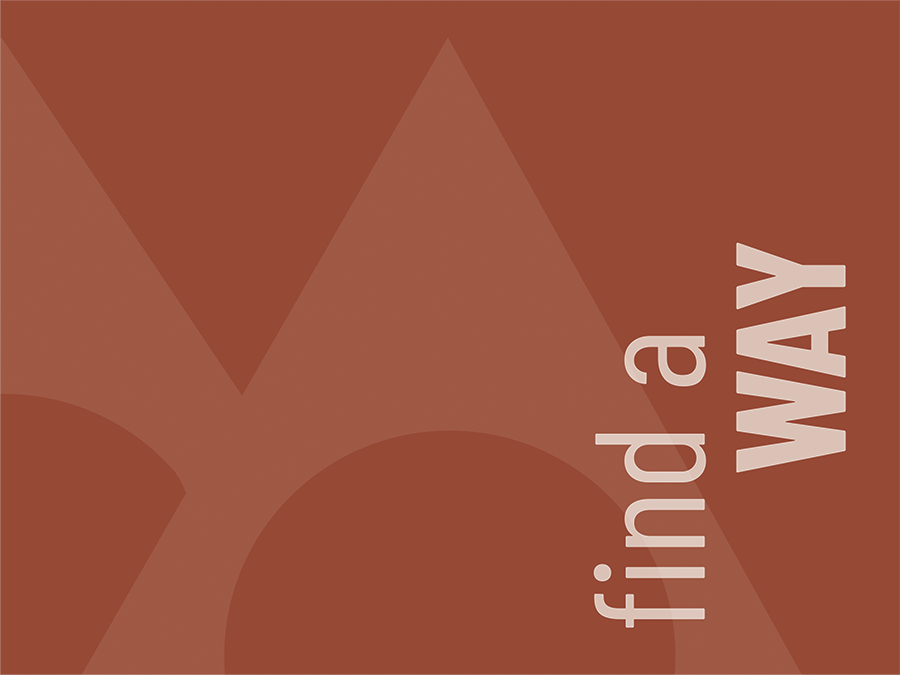 Accountability for us involves seeing it, owning it, solving it and doing it. We expect everyone to take initiative and be committed to seeing that task through to the end.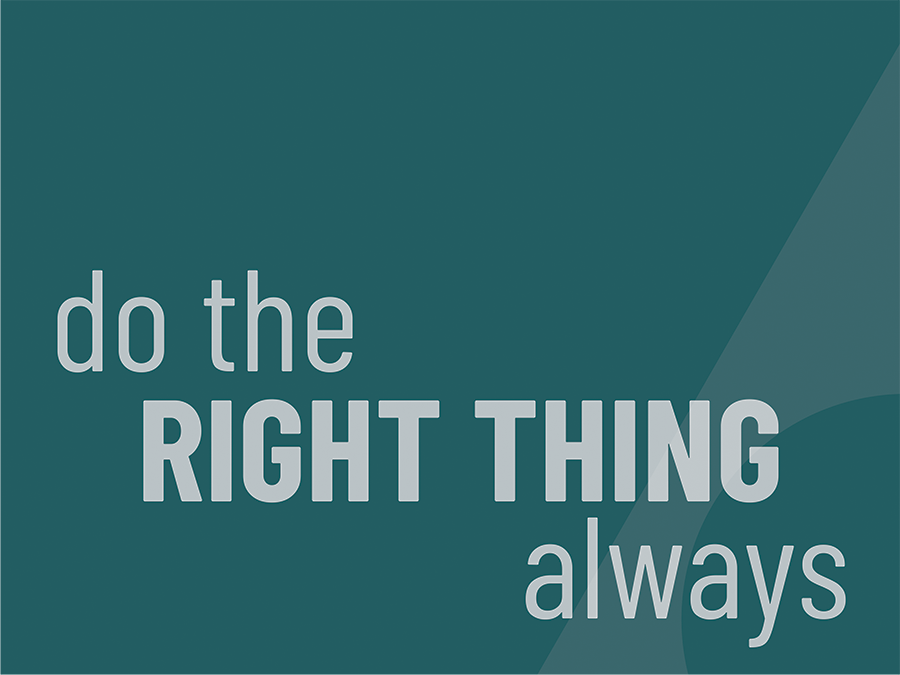 Integrity, professionalism, honesty and honouring commitments is simply how we do business at DM. Those that feel that we have that one wrong, just won't fit in.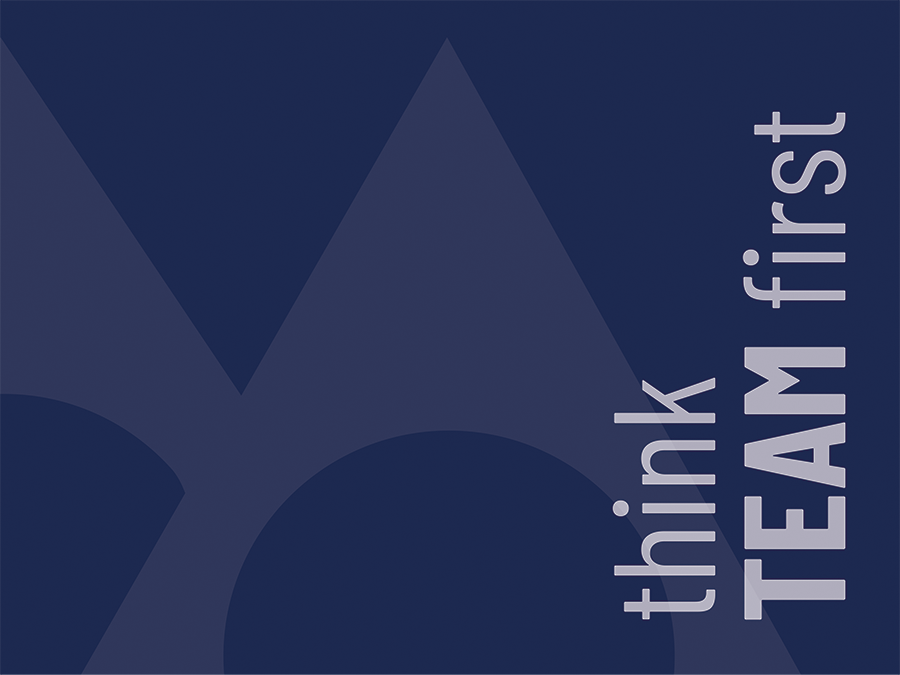 Collaboration, teamwork and humility underpin our culture. To work at Davis Martindale you have to love being part of a team and rallying around your teammates.
Awards
Awards & Recognition
DFK International Firm of the Year Winner 2023

DFK International Firm of the Year Americas Region Winner 2014

London Chamber of Commerce Medium Business Achievement Finalist 2013

London Chamber of Commerce Human Resources Winner 2009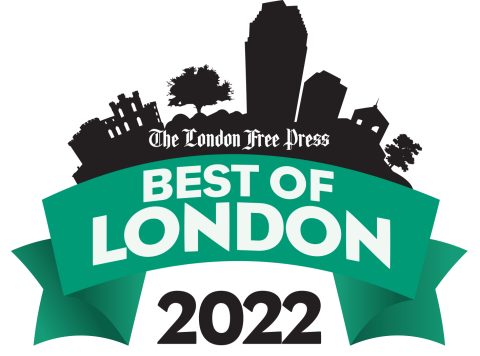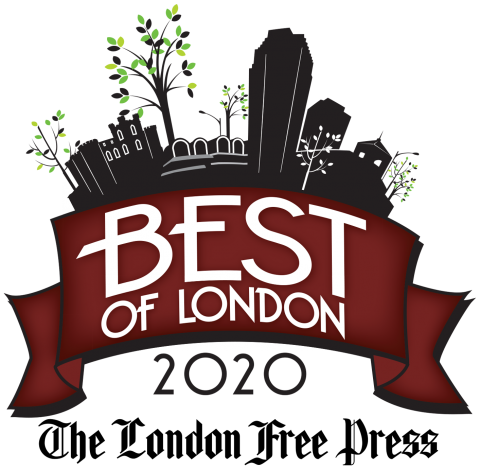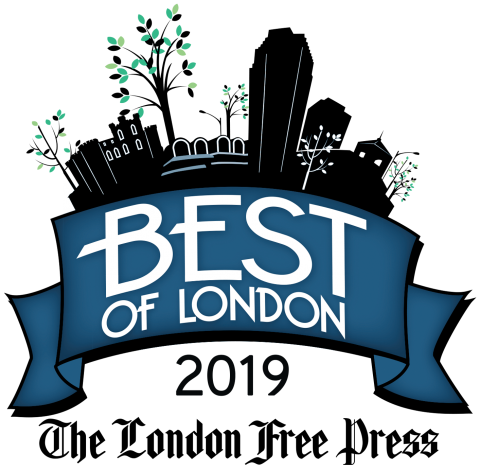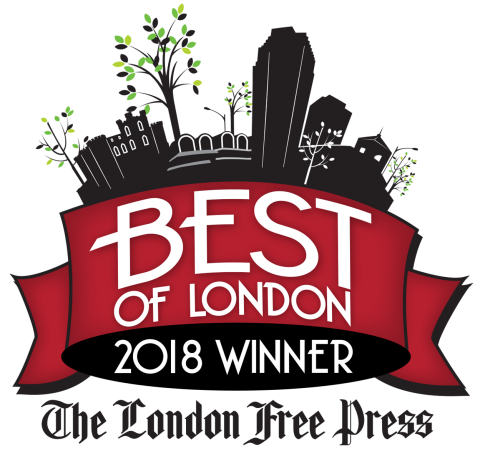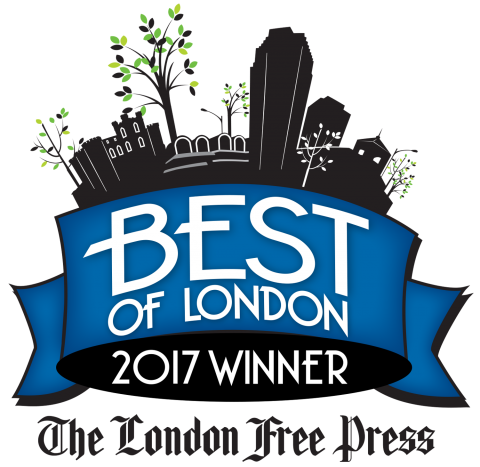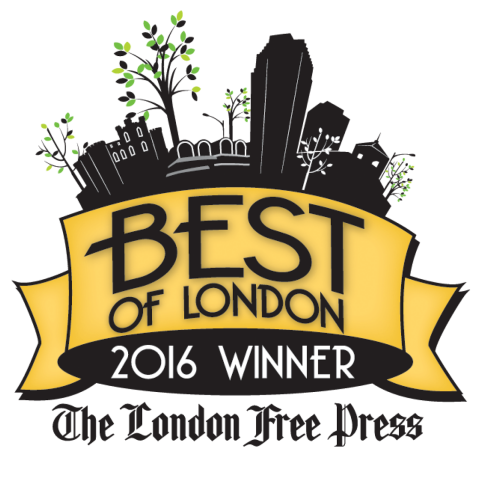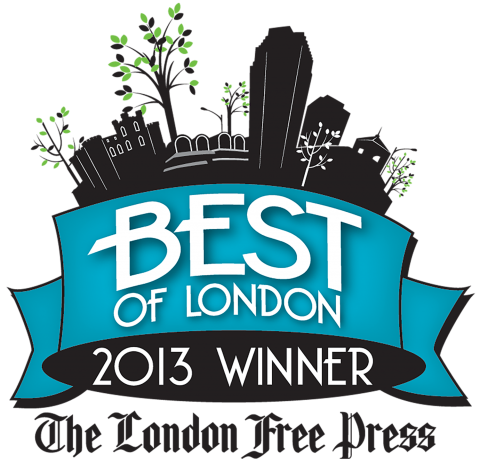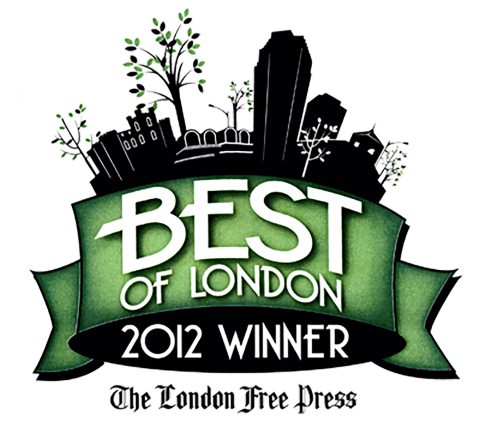 2021 George Ovens Award
Highest Mark on MQE

2021 Top CBV Under 40

2021 CBV Ambassador of the Year

A Career with Davis Martindale
Been in the game a while and need a change?
Student just starting out?
We are always on the lookout for top-shelf personalities who think team first, have the drive to find a way and want to do the right thing, always – it's who we are!
We welcome the opportunity to have a personalized discussion with you.