Specialist Services For Professionals
Allowing You To Focus On Your Business
We advise all professionals including lawyers, dental professionals and medical professionals from graduation to retirement, buying your own practice to selling, taking on associates to succession planning, allowing you to focus on what you do best and leave the numbers to us.
Our team is made up of entrepreneurial and driven minds and is backed with designations from all aspects of accounting and advisory with over 55 years of experience.
Providing Tailored Solutions
Our services are tailored specifically to the unique needs of professionals and focus on tax planning, estate planning, business valuations, corporate finance, accounting and advisory services.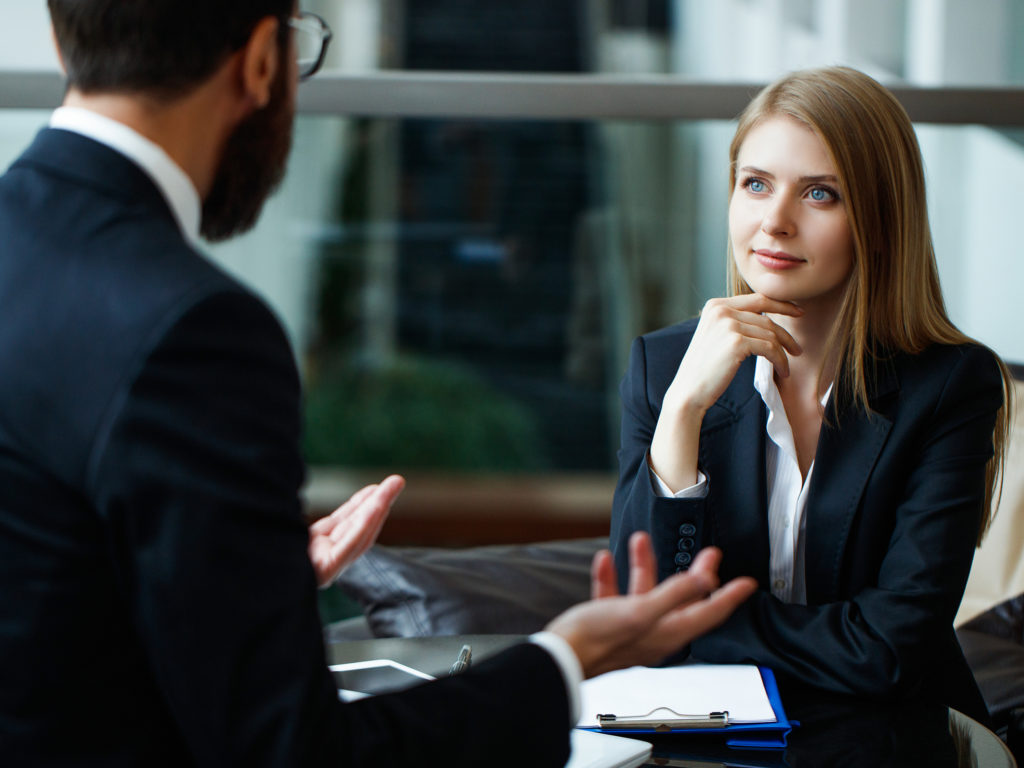 Understanding What's Important To You
We understand the drive it takes to do what you do, and we believe that our purpose is to help you succeed by understanding what's important to you. The way we help is by constantly reflecting on your needs and how to fulfill them, by asking the right questions and by providing the right services which are tailored to you.
Our Specialized Services for Professionals
Compliments
For over 10 years, Davis Martindale has provided the accounting services that have been fundamental for the sustained growth and financial stability of our dental corporation. Their professionalism, personal approach and customized services makes Davis Martindale the first choice for the accounting needs of any successful company.

Jorge Moreno, President, Boca Dental Specialists Group,
London, ON
Compliments
Bruce has been our "go to" for the past 15 years. He has proven to be knowledgeable, reliable and trustworthy. He was recently involved in the sale of my dental practice. It proved to be a smooth transition as he helped to determine the appropriate buyer, to negotiate the purchase price and to skillfully navigate the share purchase agreement. He is a highly-valued professional advisor. Bill and I  sincerely thank you for all your help, Bruce. 

Liliane Le Saux, Dental Practice,
London, ON
Compliments
The team at Davis Martindale provided us with their entrepreneurial and practical perspective focused on achieving our objectives. In addition they were responsive and truly enjoyable to work with.

Steve Bryant, Principal, IC Funding,
London, ON
Work With Us
Our team is ready to help you get started.