Corporate Commercial Litigation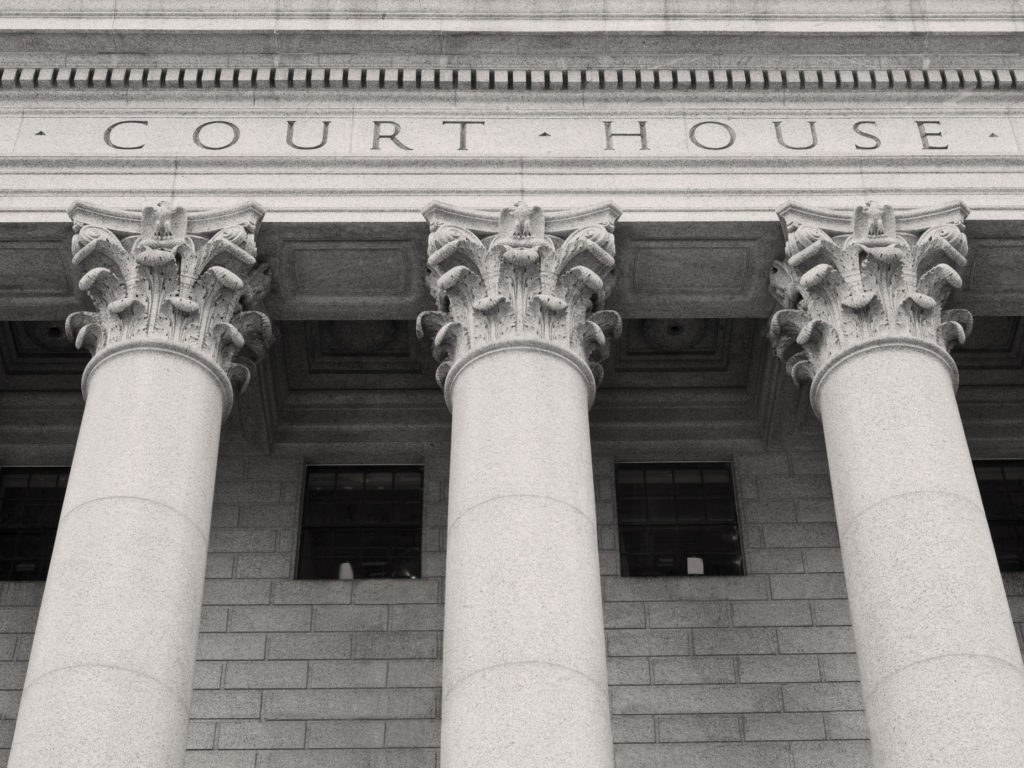 When your business is facing litigation, resolution can be costly and complicated. Davis Martindale's Business Valuation and Litigation Services Team provides the independent expert testimony you need by analyzing complex data, developing well-reasoned positions, and providing credible assistance to legal counsel. Our team of skilled advisors are ready to find a solution that is right for you.
Quantification of Losses
Banking and financing litigation
Breach of contract
Breach of fiduciary duty
Franchise disputes
Fraud and misrepresentation
Intellectual property and patent infringement
Professional liability
Shareholder and Partner Disputes
Valuation of businesses, intellectual property, and contractual agreements
Shareholder oppression and dissent analysis
Minority discount calculations
Shareholder/partnership agreement development
Critiques of Opposing Expert Reports
Review opposing business valuations and other expert reports
Identify strengths and weaknesses of opposing reports
Segregate comments between significant and minor critique points
Independent Expert Witness Testimony
Testimony for mediation, arbitration, or trial purposes
Davis Martindale University
We feel privileged to have the opportunity to offer experienced insights, hands-on guidance and tailored programs to legal teams and other professionals as part of Davis Martindale University.
We offer lunch and learn style seminars that cover business valuation, loss quantifications, and much more related to corporate commercial litigation.
Find Out More
Work With Us
Our Valuation Advisors are ready to have
a personalized discussion with you.