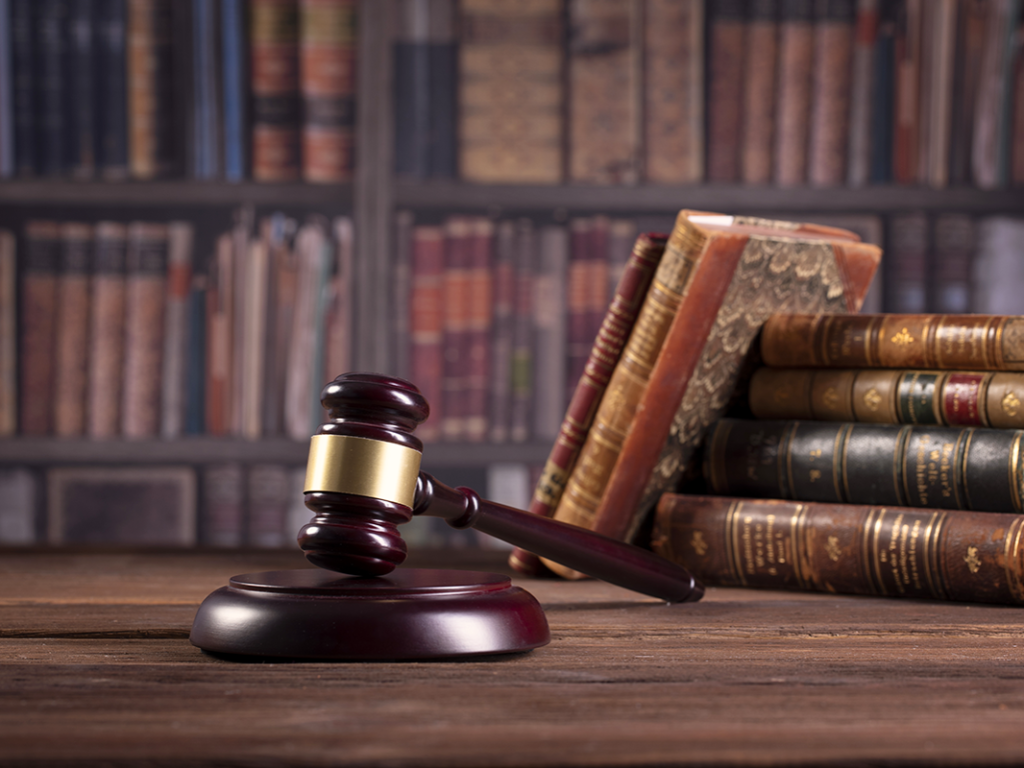 Davis Martindale's Business Valuation and Litigation Services Team has extensive experience valuing businesses, calculating income for support, calculating contingent disposition costs (tax and sale), acting as expert witnesses at trials and mediations, and providing a range of other relevant family law services. Most importantly, we work to help our clients find clarity in times of uncertainty.
Areas of Expertise
Marital breakdowns often land those involved in perhaps the most challenging period of their lives. When stakes and emotions run high, seeking the assistance of respected professionals is imperative to achieving a fair result. Our team provides support in the following areas:
Net Family Property Determinations
Valuation of businesses, intellectual property, and executive compensation packages
Determination of personal versus commercial goodwill
Minority discount calculations
Contingent income tax calculations and assistance with tax matters
Net Family Property Statement preparation and review
Child and Spousal Support Determinations
Income calculations prepared in accordance with the Federal Child Support Guidelines and the Spousal Support Advisory Guidelines
DivorceMate calculations and consulting services
Preparation of scenario analyses
Critiques of Opposing Expert Reports
Review opposing business valuations and other expert reports
Identify strengths and weaknesses of opposing reports
Segregate comments between significant and minor critique points
Forensic Accounting Services
Personal expense analysis
Lifestyle analysis
Tracing of funds and assets
Responses to allegations
Independent Expert Witness Testimony
Testimony for mediation, arbitration, or trial purposes
Collaborative Family Law
We work with clients and counsel to achieve resolution in a non-adversarial manner using the collaborative family law process, without going to court
Davis Martindale University
We feel privileged to have the opportunity to offer experienced insights, hands-on guidance and tailored programs to legal teams and other professionals as part of Davis Martindale University.
We offer lunch and learn style seminars that cover topics related to business valuation, income for support, contingent taxes, and much more related to family law.
Find Out More
DivorceMate
Our clients benefit from our in-depth knowledge of Divorcemate software, which allows us to work with legal counsel to calculate income for support under a variety of scenarios.
Learn More
Work With Us
Our Valuation Advisors are ready to have
a personalized discussion with you.