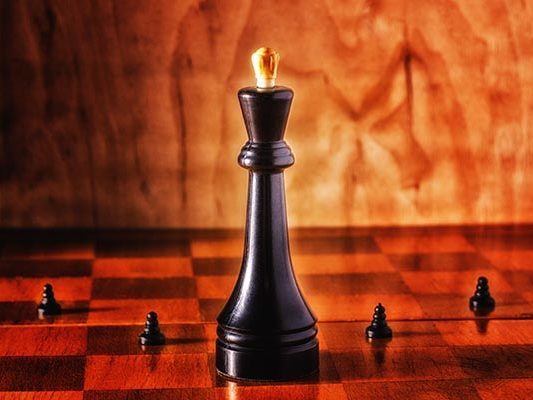 Davis Martindale's professionals perform tax driven valuations in accordance with the Canada Revenue Agency and Internal Revenue Agency regulations and guidance. Our team of skilled advisors are ready to find a solution that is right for you.
Areas of Expertise
Our firm has a comprehensive understanding of financial reporting under Accounting Standards for Private Enterprise 1582: Business Combinations, (ASPE 1582), ASC 805 Business Combinations (ASC 805) and International Financial Reporting Standard 3: Business Combinations (IFRS 3) which assists us in providing high quality purchase price allocation and goodwill impairment reports and excellent related advice to our clients and their auditor.
Likewise, our firm has a thorough understanding of the valuation and income tax concepts required for corporate reorganizations and restructuring, including incorporations, property transfers, estate freezes, amalgamations, and divisions.
Tax & Strategic Planning
Valuation of businesses for estate planning and corporate reorganizations
Valuation of businesses for purposes of Employee Stock Ownership Plans (ESOPs)
Succession and estate planning
Partnership dissolutions
Shareholder agreement development
Purchase Price Allocations
Purchase price allocations
Valuation for financial statement measurement
Asset and goodwill impairment testing
Work With Us
Our Valuation Advisors are ready to have
a personalized discussion with you.