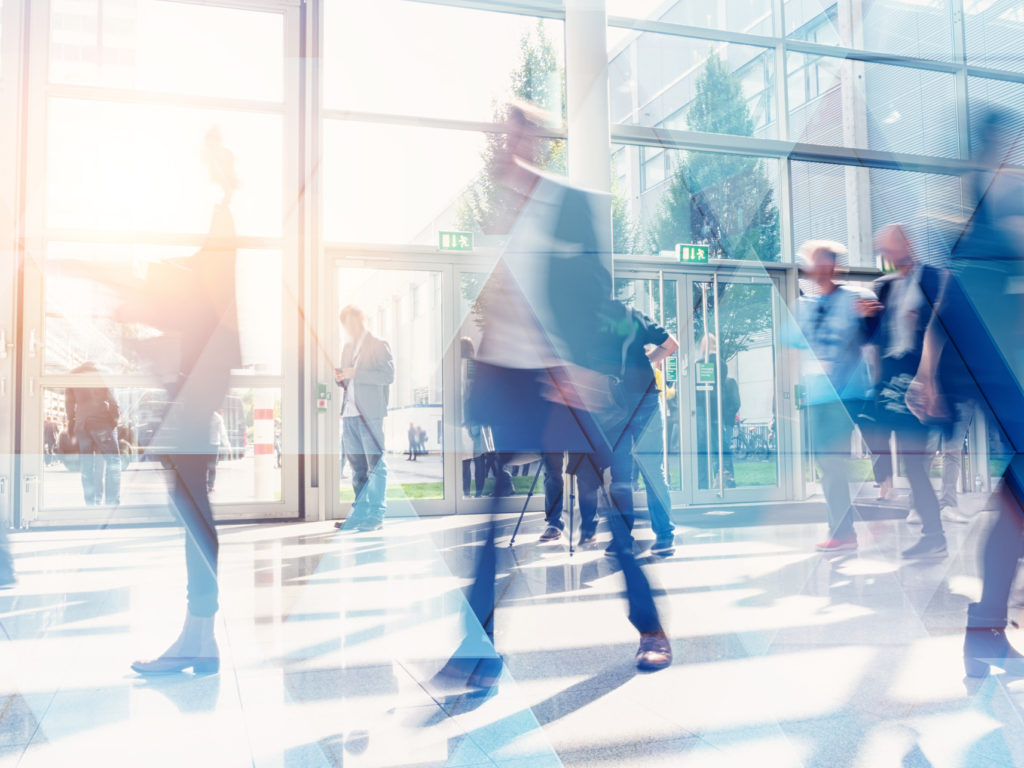 Unrivaled
Attention To Detail
Our forensic accounting professionals have earned the reputation for demonstrating unrivaled attention to detail, going above and beyond on all engagements and providing timely customer service and support in difficult assignments.
We add value by using an independent common sense approach to prepare accurate and supportable analysis and calculations. Our team will work closely with you to resolve your matter and deliver transparency when it is needed the most.
Our Services
Financial Motivation Assessment (i.e. arson, theft, etc.)
Theft
Insurance Claims Fraud
Employee Dishonesty/Theft & Fraud
Liability
Independent Expert Witness Testimony
Expert Witness
Our team is experienced providing expert testimony at trial and in other dispute resolutions processes. Our experience and approach to act independently providing our opinions has the respect of the industry, including the courts.
Federal Court Ontario
Superior Court
Ontario Arbitration Act
Financial Services Commission of Ontario (FSCO)
Ontario Licence Appeal Tribunal (LAT)
Appraisal
Work With Us
Our Advisors are ready to have
a personalized discussion with you.